GET MOVIN' AT SUPERPARK 
SuperPark Kuwait welcomes you all!
Let all of Kuwait Move with joy
Unleash your energy in SuperPark at the Avenues Mall.
Come see what all the hype is about!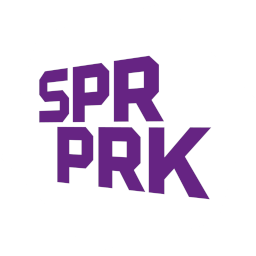 READY TO ENTERTAIN
SuperPark Kuwait – move with joy at The Avenues Mall.
Now Open from 10 am to 10 pm!
Get More Info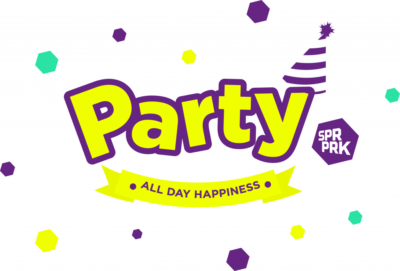 BIRTHDAY PARTIES
Celebrate in style and move with joy!
Gather your family and friends for a FUN TIME!

Check It Out
YOU ARE MADE TO MOVE!
Feel your body. Learn to move it. Have Fun.
SuperPark is a unique, purpose built indoor activity park. Designed with Finnish heart and know-how.
People of all ages and sizes come here for movement, friendship and fun. Exercise for the mobile generation.
You have to see the place to believe it!
So Many Activities to Get You Moving!
Adventure Area. Game Arena. Freestyle Area
Choose your own adventure in 1,000 sq. meters!
SuperPark is home to a smorgasbord of activities, designed to inspire and entertain you.
Come see what all the hype is about!